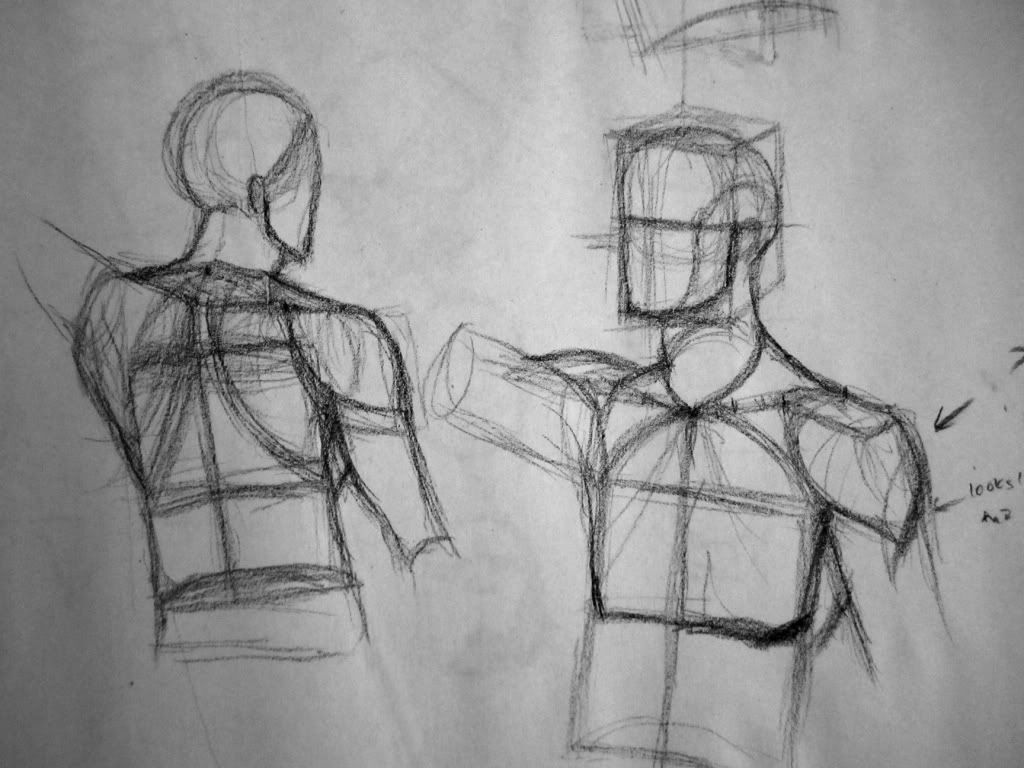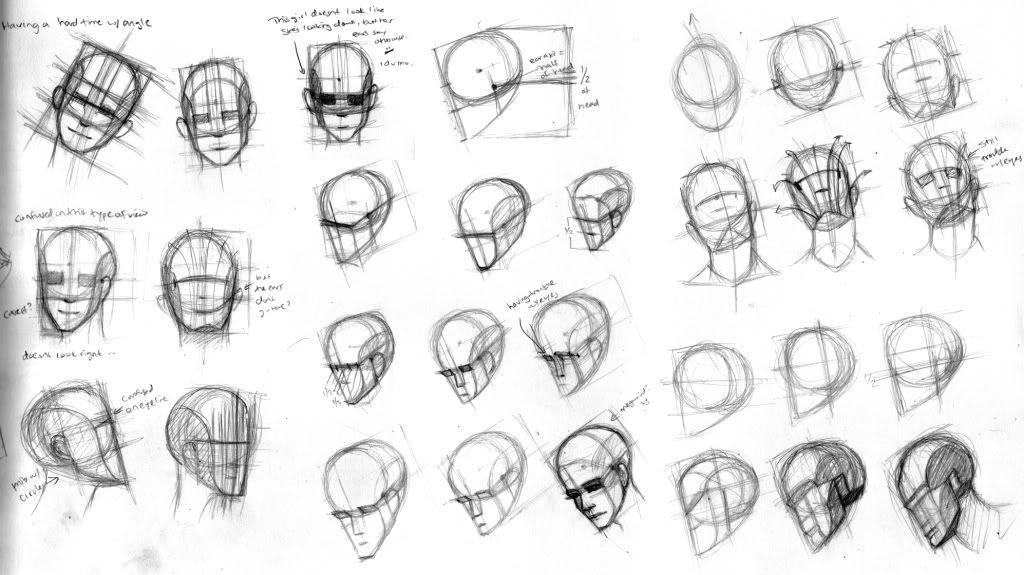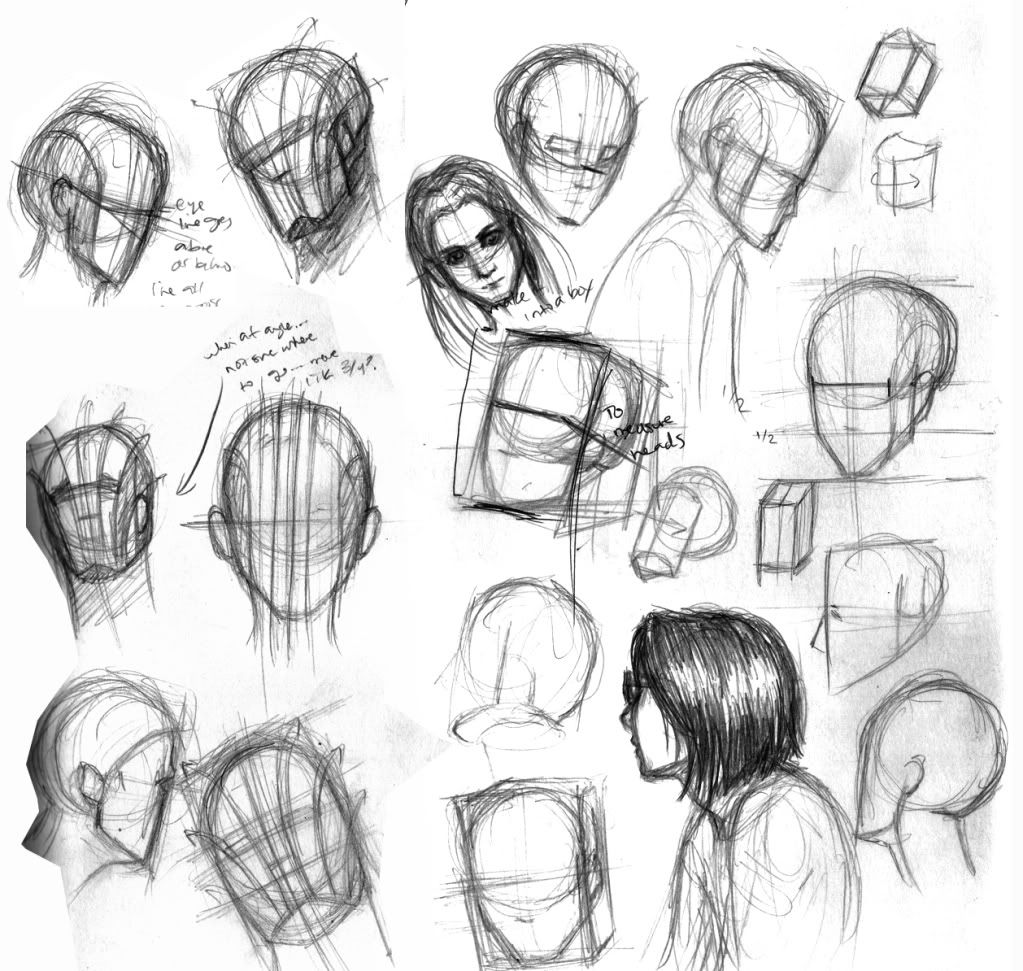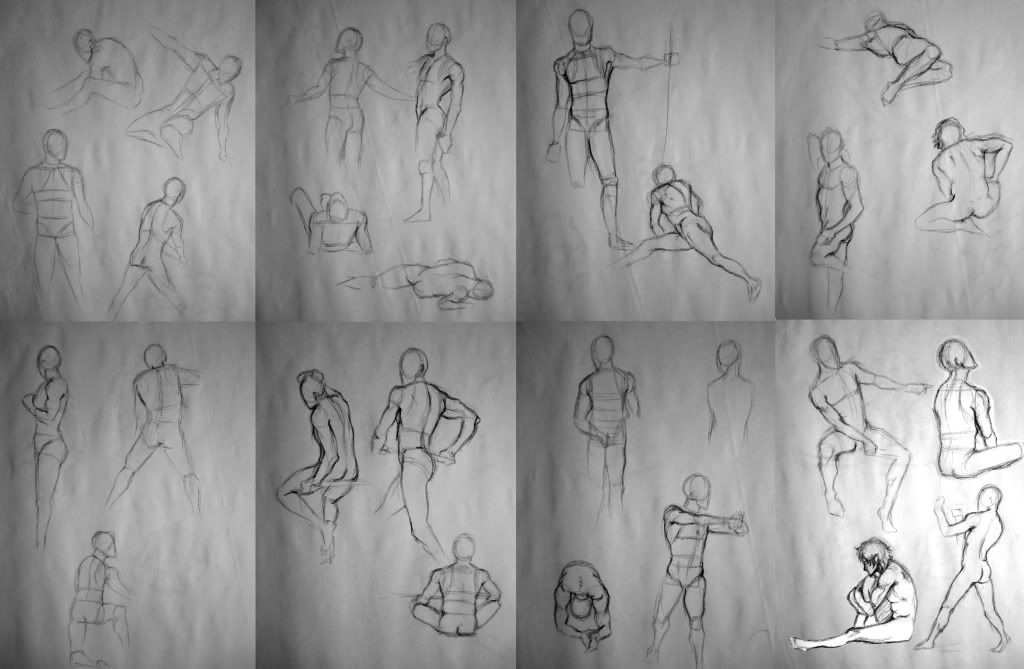 I think I've been trying to get used to my new, super busy schedule. The first 2 weeks were alright, and then all this stuff happened and I my posting kind of suffered... not only this blog but my class one too. I felt bad spamming homework from the past 3 weeks just now. ~__~ At least here it's all in one post!!!
So yeah, CDA week 3, 4, and 5 (Week 5 is the top 4...).
Just because I haven't been posting doesn't mean I haven't been drawing. I'm drawing more now than I ever have in my life, and that's the way it should be. Deciding to finally go this path has been my best decision ever. :) It's SOOOO FUN!!! I feel like I'm in a dream! Not even kidding. :)
Gosh I hope I'm at least improving a little bit. I don't want to fool myself into thinking I am...haha.